YOU® MLOps Platform
Lets build an MLOPS Platform tailored to YOU!
Fully customized to your needs
Integrated with your infrastructure
ANY cloud / hybrid / on premis
No vendor lock
Fast time to market
So you can focus on business and gain a competitive advantage.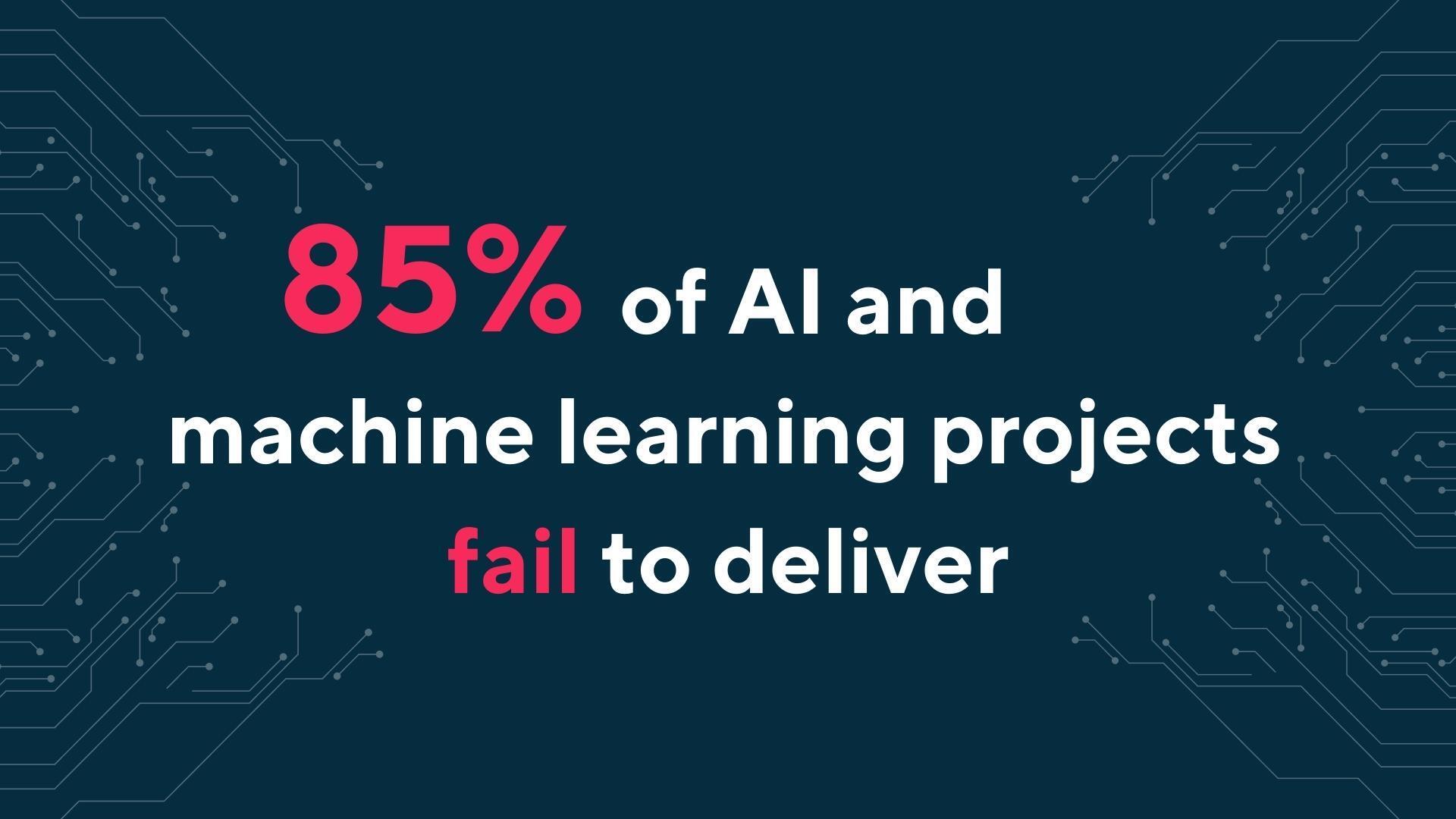 ML Challenges
What is MLOps
How .YOU® MLOps Platform works
Benefits
Project timeline
MLOps Knowledge Base
Our clients & their benefits
Truecaller
In Truecaller we elevated the existing Jupyter-based data exploration pipeline to Kubeflow-based platform, allowing not only quick experiments with the datain isolated environments but also full-scale ML operations with all the benefits of ML pipelines and Model Registry. It helped to starndardize the way how Data Scientists work with ML
READ TRUECALLER CASE STUDY
Willa
Easier and more stable machine models development and deployment allowed Willapay to improve many aspects of the product from decreasing the risk of unpaid invoices to faster partner reviewal.
LISTEN PODCAST WITH WILLA CASE
PKO BP
We had different technology stacks between business and IT. All models needed to be rewritten and deployed in different technology. The solution was OUⓇ MLOps Platform that we built with GetInData. That was a big breakthrough. Now we have a common language within the company, and we hid the complexity of machine learning into a framework.
SEE PKO BP CASE
Adtech
In this case, the customer needed a classification solution for videos trending in a streaming app with a global reach. We designed a new solution according to the event-driven architecture paradigm. Its implementation allowed the customer to radically reduce processing costs and roll out new models to production without interfering with system that was continuously consuming from message queues (blue/green deployment).
Machine Learning Challenges
"We're stuck at a dead-end with MLOps, we have a team of analysts with low technical skills supplemented by engineers who don't get how ML works."
That is how one of our clients described why they need to build THEI® MLOps Platform with us.
Project fails
High rate of ML project that are not delivered
Time, cost and resource consuming
Even when companies take an ML project to production, it requires a lot of time and resources.
Wasted business potential
According to the Gartner report, by 2025 the 10% of enterprises that establish AI engineering best practices will generate at least three times more value from their AI efforts than the 90% of enterprises that do not. Need help in dealing with these challenges?
See how our YOUⓇ MLOps Platform solves them!
schedule a free consultation
What is Machine Learning Operations (MLOps)?
The MLOps role is to diagnose the use of ML on production and optimize the process to maximum efficiency, by improving or creating a new personalized system that works well in real-life scenarios. In this way the company can reach its full potential in the market by being able to make accurate, data-driven decisions and define trends simultaneously.
MLOps is a set of best practices which are the solution to ML challenges. This practice aims to deploy and maintain Machine Learning Models in production reliably and efficiently.
Free e-book
Want to know more about MLOps?
What is the YOU® MLOps Platform?
The MLOPS Platform is a framework to implement the best practices of Machine Learning Operations (MLOps)  and make the process of Machine Learning experimentation, model training and model serving efficient, secure and reliable.
It's not a product available from tomorrow that you have to wrestle with and configure to suit you. It's a personalized solution tailored to your need and to your company's existing processes, solutions and technologies. The product is the final result of researching your needs, use cases, technical assessment and joint work of the combined team on the solution, until a fully customized and optimized platform is created that you can handle on your own.
We build a custom best-of-breed solution instead of a one suits all approach and support the top cloud providers (Amazon Web Services, Microsoft Azure and Google Cloud Platform).

"Under the hood, our MLOps platform combines all the disciplines required to take your Machine Learning out of the labs and continuously deploys to production on a large scale."
Krzysztof Zarzycki
CTO at GetInData
How does the YOUⓇ MLOps Platform work?
A typical Machine Learning project has 3 phases:
Experimentation

- where the data science teams do their research and look for the most suitable method of solving a problem
Training

- where they structure the model training process into a pipeline
Serving

- when the model is ready for production deployment
Data Scientists first need to get familiar with the available data, discover potential features and then build the prototype solution. This step is usually unstructured and requires a lot of experimentation.
The key feature of the MLOps platform here is to provide the environment for prototyping and exploration, which allows faster development and enables a smooth transition to the production environment  
(i.e. by using version control, containers and Kedro as an MLOps framework).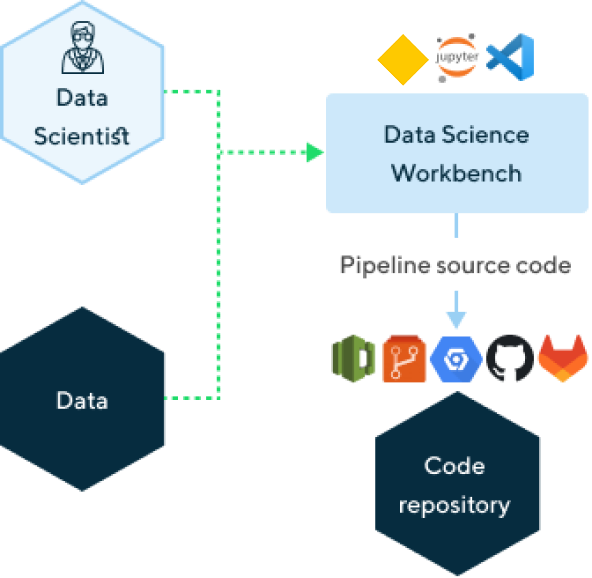 In the Training phase, we build automation for the Continuous Integration/Continuous Deployment process, which outputs the containerized Machine Learning Pipeline. Next, we automate the Continuous Training process to execute the pipeline on the new data when it's available. Continuous Training produces the Machine Learning model, which we register on the Model Registry, along with the model performance metrics and the other artifacts.
This allows us to track model performance over time and decide which one we want to deploy for serving.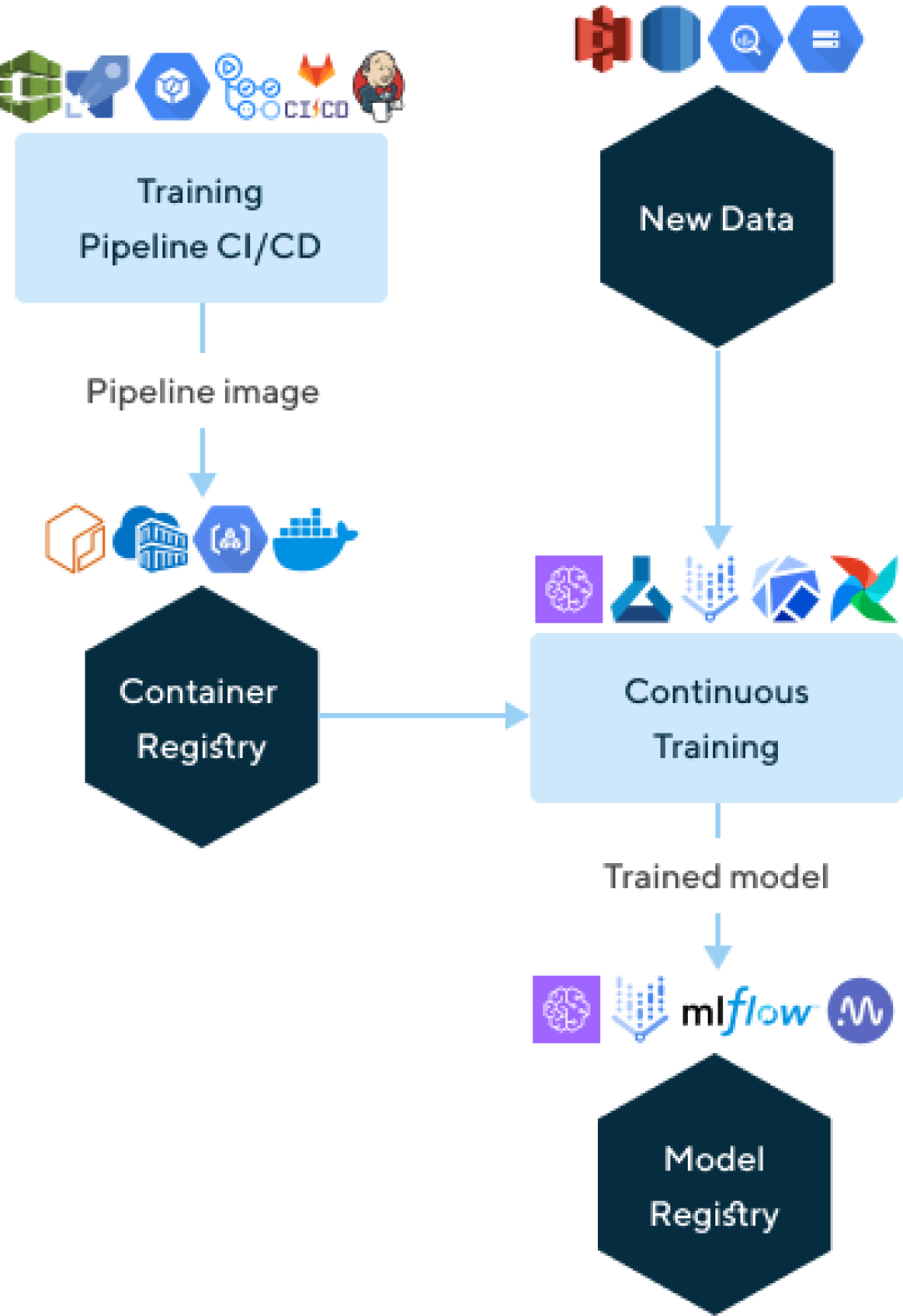 In this step, typically we
deploy the model to the production environment in order to be able to use it in the application and serve predictions for the new data either online or offline.  
Additionally, we set the model monitoring here to
measure model performance
  over time, and trigger model re-training when necessary.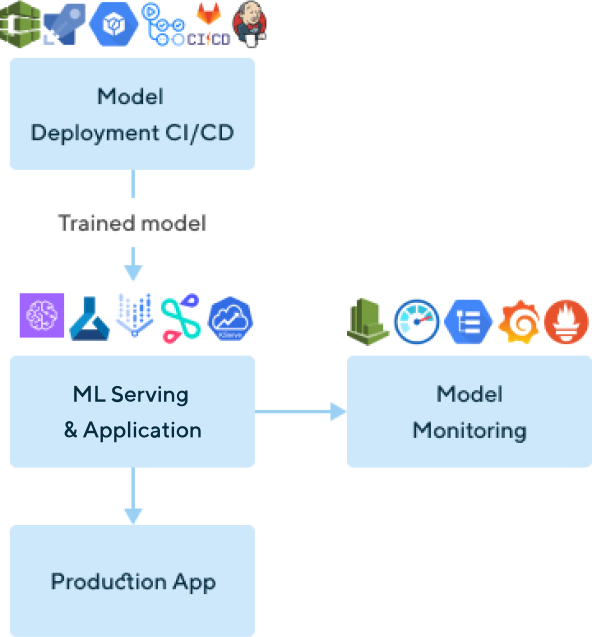 Our MLOps Principles
What makes our approach different?
A software Engineering-like process but for ML models
Freedom of choice of tools
The pipeline is the result, not the model
Loosely coupled mix of cloud services and open-source solutions
No IT required for Data Science on production
Best-of-breed instead of one size fits all approach
The YOUⓇ MLOps Platform is based on tools you already know and use, so changes for your team and cost are minimized
As a result, a loosely coupled system of components that can be independently replaced is created.
Sign up for a Platform DEMO
MLOps Benefits
Democratization of Machine Learning within the company
One of our clients has opened the door to a 5 times bigger group of data analysts
Faster time to market Repeatable
A trustworthy process makes it easy for the data science team to experiment in real-time with their models, which leads to an increase in the scale of AI effort
Flexibility and scalability
You can focus on the value delivered by models rather than debugging code on different platforms
Built-in security
The quality gates allow you to keep control over what gets exposed to the end-users
Cost reduction & cost control
Automation
Benefits for Data Science Teams
Reliable experiment tracking
Easy path to the cloud
Faster time to production
Model management
schedule a free MLOPs consultation
* We work with clients all over the world in distributed teams, but if we worked together in one location we could look just like this according to AI (generated by AI based on our images).
How can you build MLOps solutions with us?
We have a unique way of working with clients that allows us to build deep trust-based partnerships. This is based on a few powerful and pragmatic principles, tested and refined over many years of our consulting and project delivery experience. In the MLOps area we work in a combined team (your experts and ours) on a custom best-of-breed solution to implement an MLOps platform based on tools which are already being used and familiar to your company.This is how we minimize input to maximize the output of the process.
As a result we leave you with:
A deployed, optimized MLOps Platform that you are able to manage on your own
Full documentation of the solution
Onboarded and trained users (knowledge transfer)
Readiness to get the full potential out of Machine Learning to achieve business values in your market
YOU® MLOps Platform - deployed and functioning independently
Your use case
Technical assess­ment
Solutions proposal
Shared Teams
Handover
Extensions
Production-­grade solution
Discovery phase
YOU® MLOps Platform works on its own
Your business potential is unleashed
This is what implementation of our MLOps solution looks like on a timeline
Est. project duration:
6 MONTHS
Scope
Est. duration:
1 MONTH
We scope the proof-of-concept project (POC) with an example use case, gather functional requirements and prepare the environment
Requirements gathering (workshops)
Current infrastructure / product / dependencies overview
Plan the process of building the MLOPS Platform
Access gathering / sandbox environment setup
Demo of the MLOPS Platform
Design the MLOPS Platform architecture for POC
Deliverables
Project requirements
Implementation plan
MLOps Platform demo
MLOps Platform architecture (POC)
Implementation
Est. duration:
4 MONTHS
We implement the proof-of-concept (POC) project.
Start implementation of the POC
Propose and confirm the technologies to implement the MLOps Platform Components
Implement the POC project with the client's checks
Demo of the POC project
Deliverables
MLOps Platform architecture (POC) with technologies
MLOps Platform POC implementation
Demo of POC + review
Onboarding
Est. duration:
1 MONTH
We get the client ready to use and maintain THEI® MLOps Platform
Prepare the documentation along with the final architecture design
Train / onboard new MLOps Platform users
Hand-off process
Deliverables
Documentation
Onboarding workshops Need help in dealing with these challenges?
See how our YOUⓇ MLOps Platform solves them!
schedule a free consultation
See our MLOps videos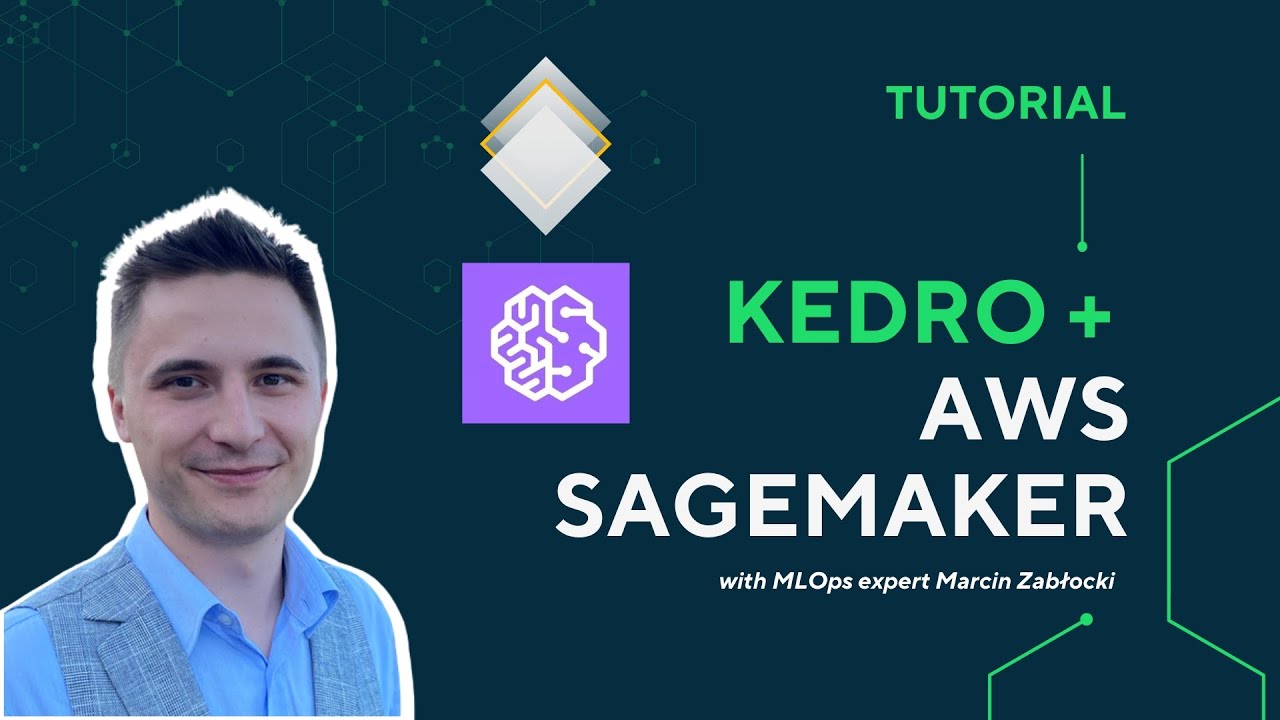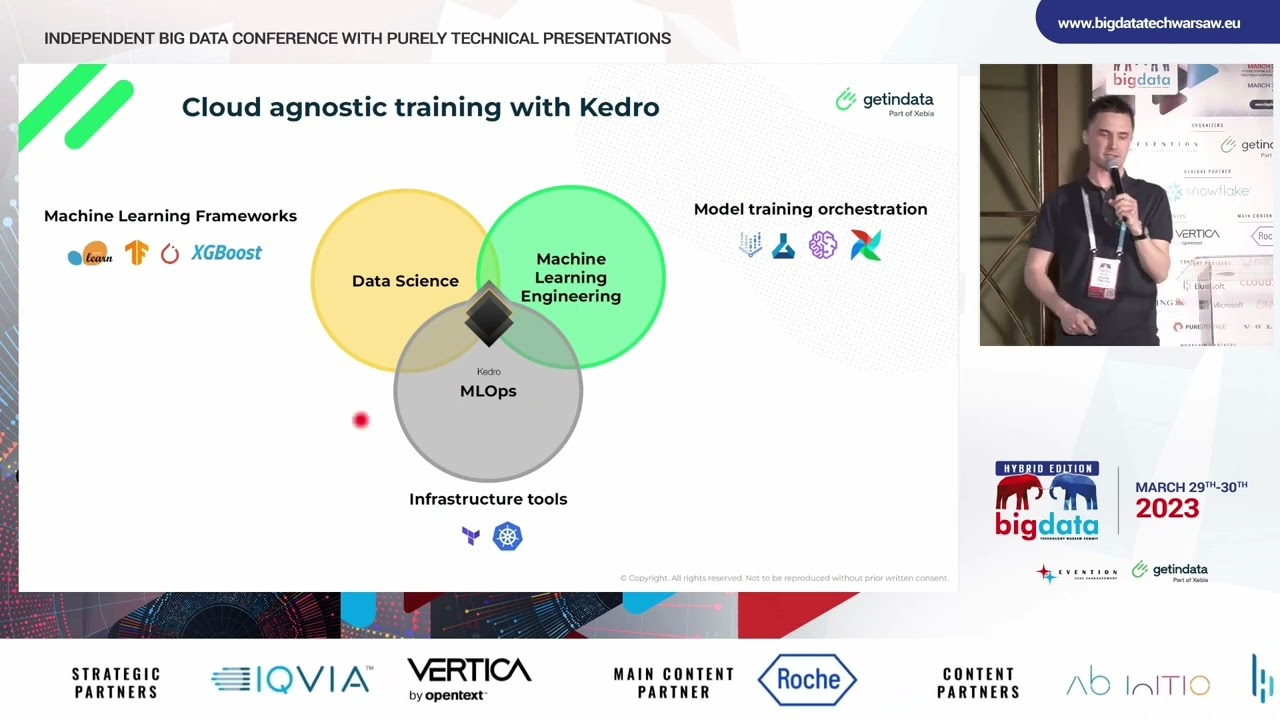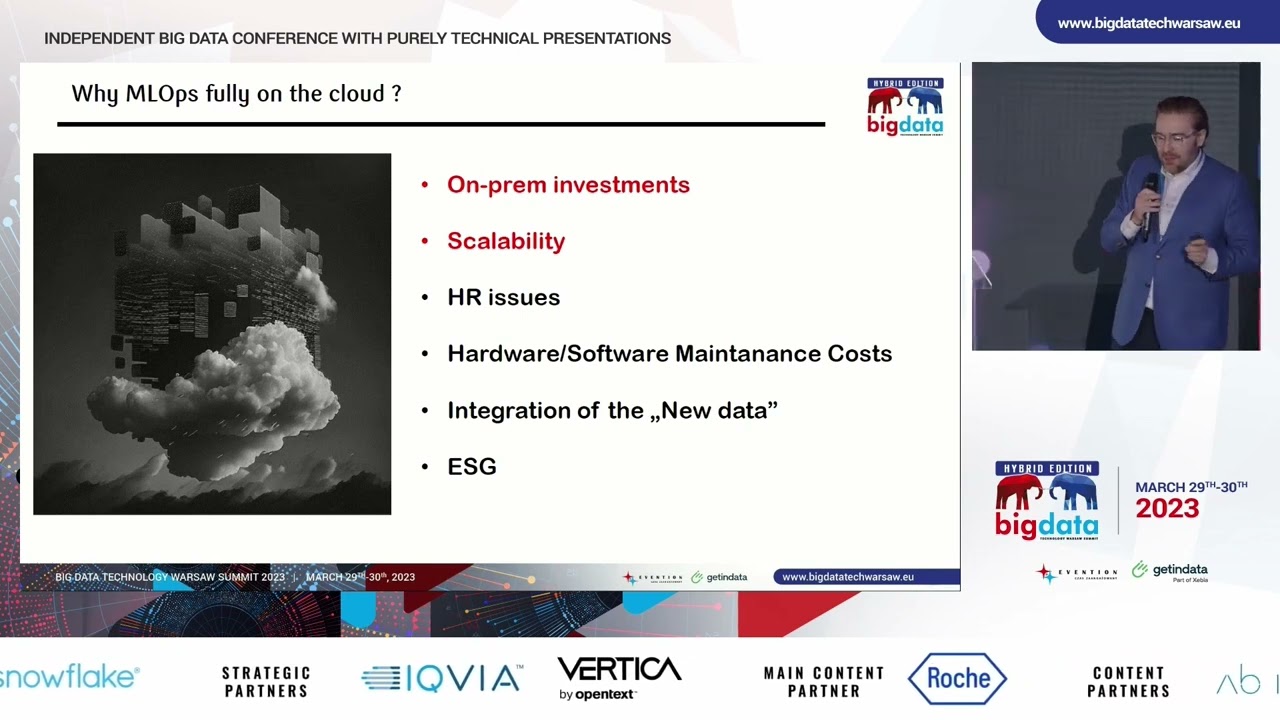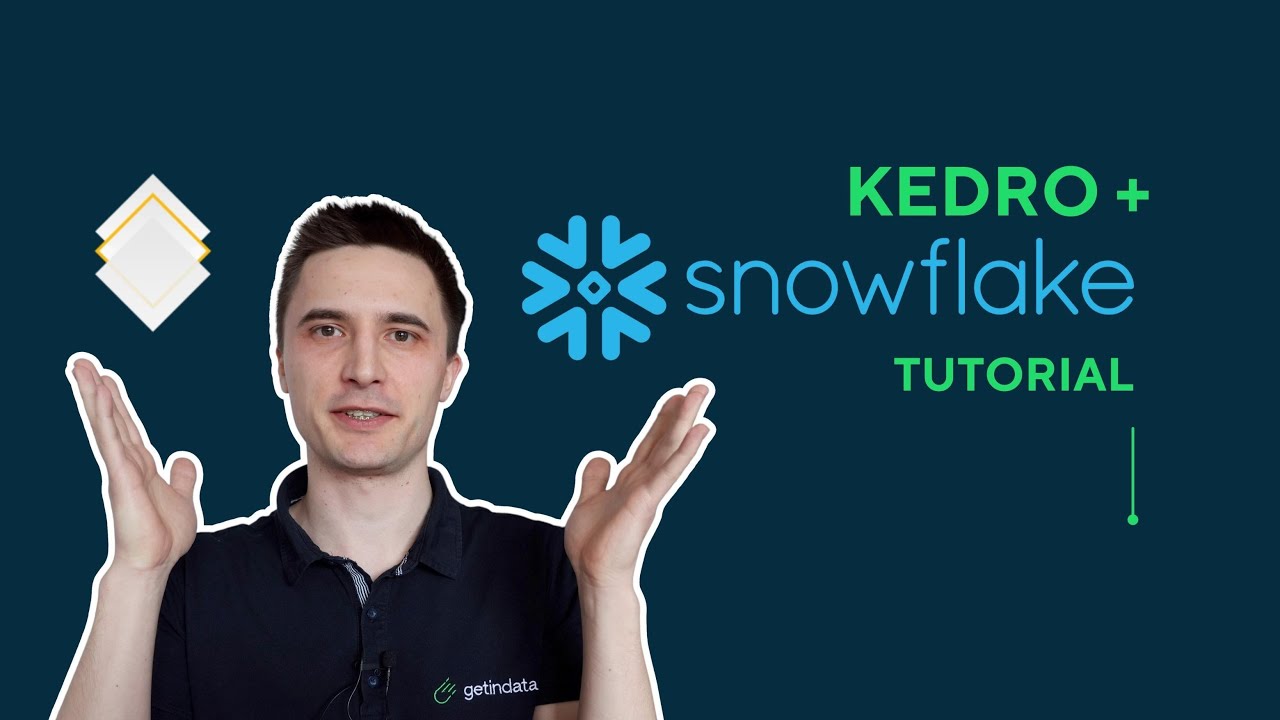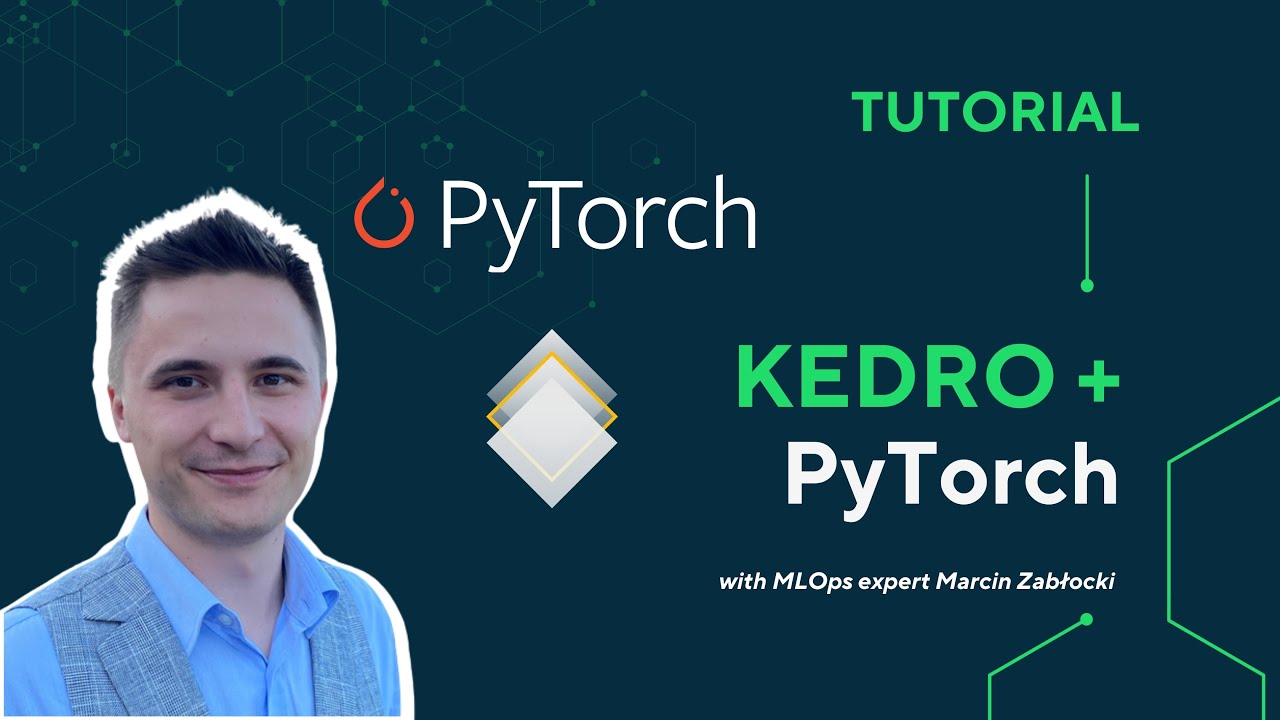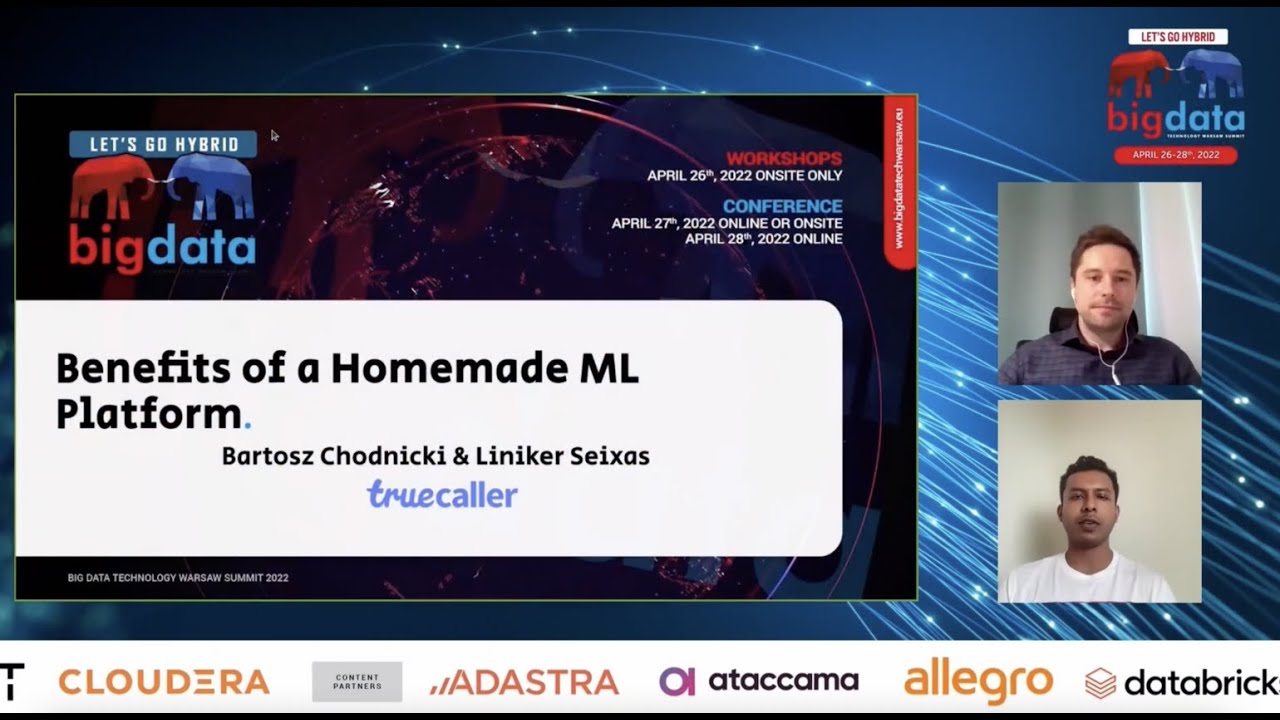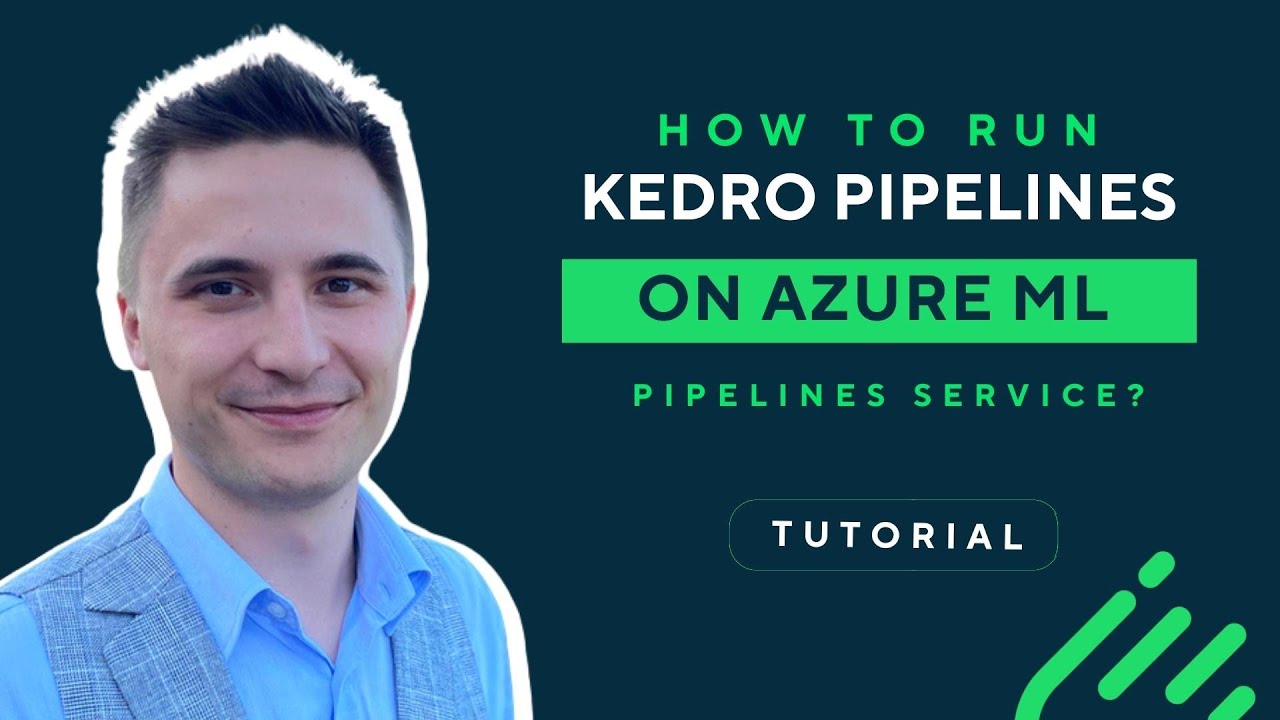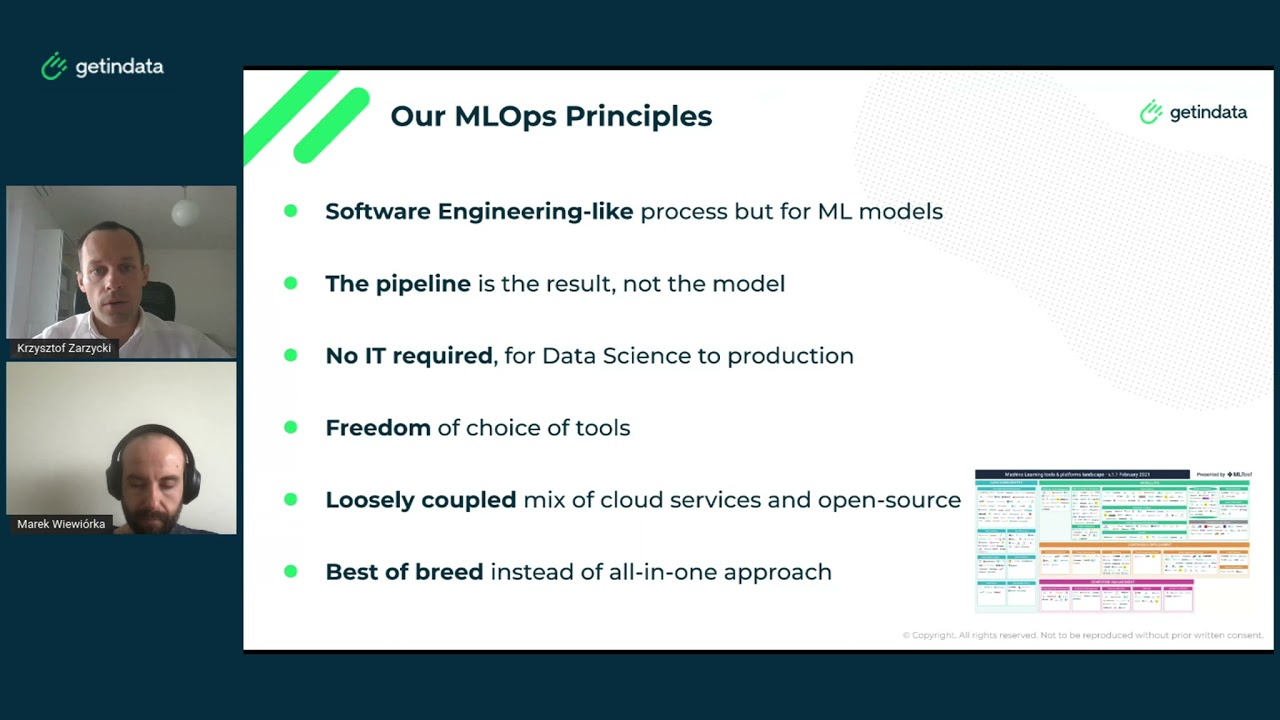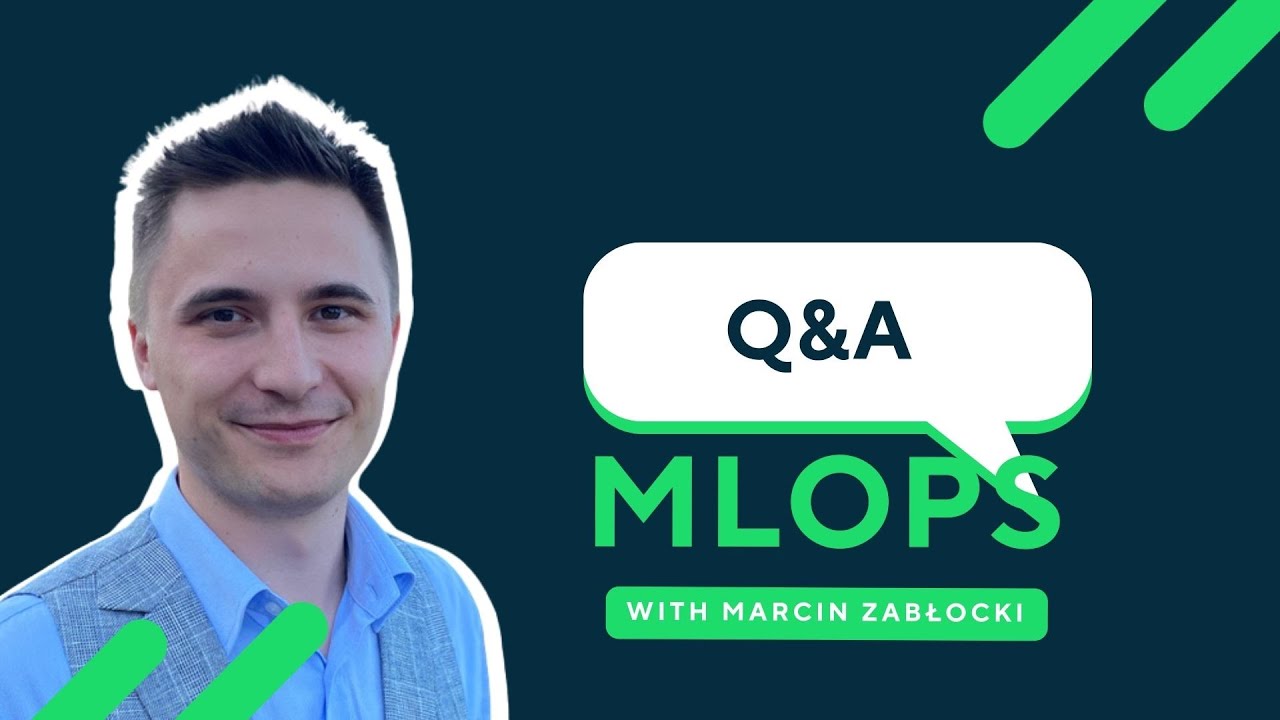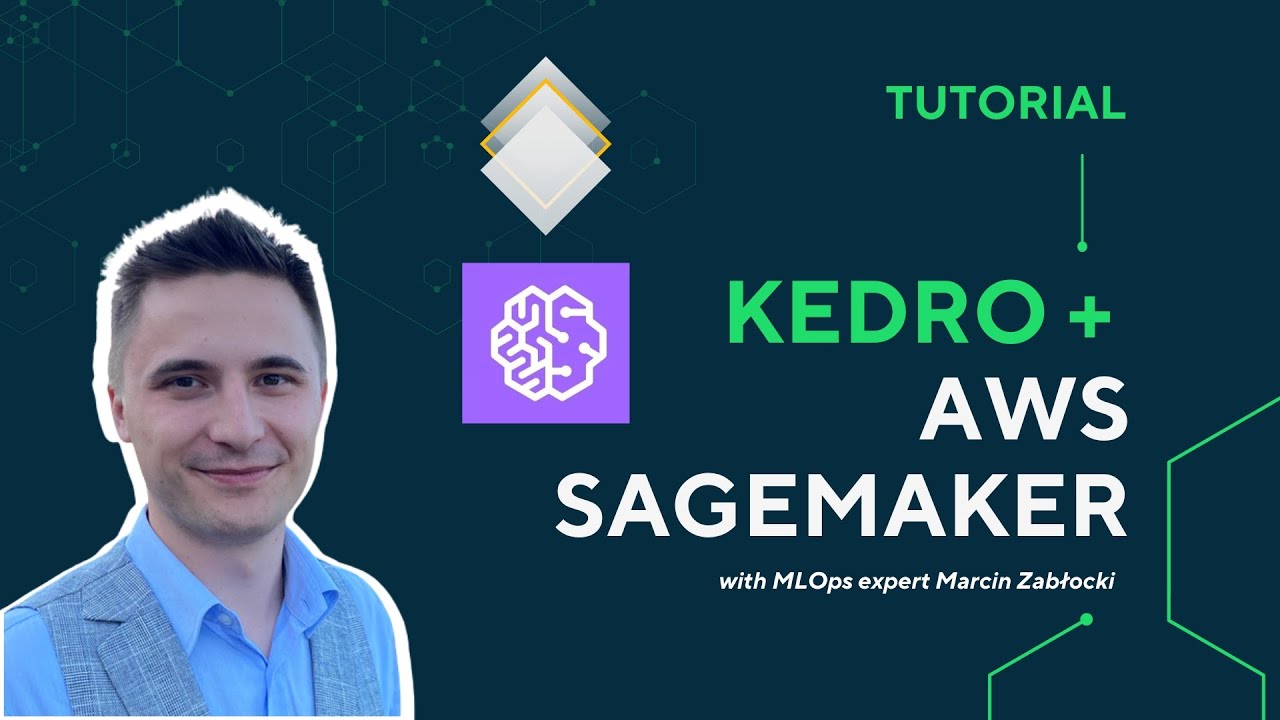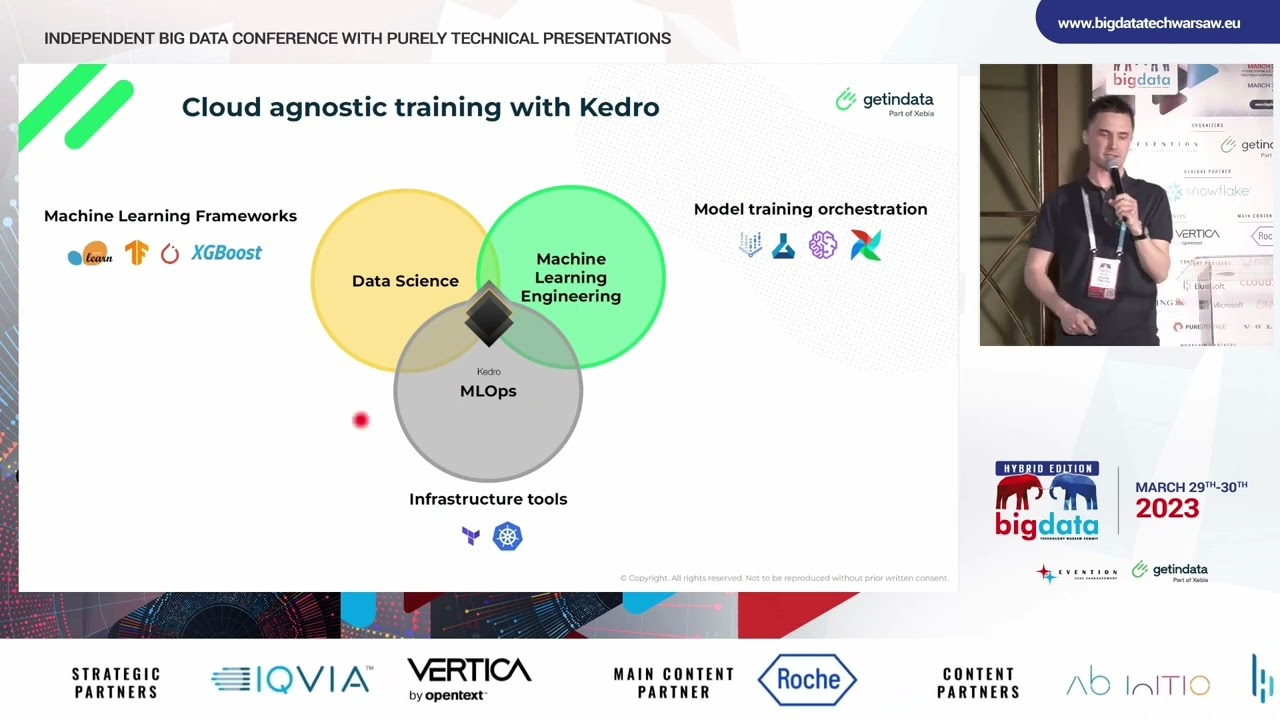 Our opensource plugins
We are proud that our experts are the contributors to the most important technologies. We also develop our open source solutions like plugins for Kedro so you could run it... everywhere.
We are proud partners of:
Contact us
Ready to build .YOUⓇ MLOps Platform?
Please fill out the form and we will come back to you as soon as possible to schedule a meeting to discuss about your event processing needs.
---
What did you find most impressive about GetInData?
They did a very good job in finding people that fitted in Acast both technically as well as culturally.