Our mission
We help companies turn data into real assets
Who we are? We are Big Data experts , working with international clients, creating and leading innovative projects related to the Big Data environment. For us, at GetinData, the welfare of our client counts above all else. That is why we offer tailor-made solutions aimed at the client's well-being. It does not matter whether we are talking about building a Data Lake , conducting training in the field of data management, or performing detailed Big Data analysis. All activities undertaken by us are aimed at helping our clients develop.
Data-driven services

Decisions based on complete data and analytics

Innovation using fact-finding

Solutions that use open-source Big Data technologies
Experts in Big Data solutions
But what does it mean to be an expert? GetInData was founded by former Spotify engineers in 2014. Since then, we have dealt with international Big Data projects. We have been trusted by companies such as Spotify, ING, TrueCaller, KCell, Acast and more. Our team brings together over 130 specialists in their fields. We have participated in dozens of conferences, written countless amounts of code, we are the organizers of Big Data Tech Summit Warsaw, the largest Polish conference related to Big Data topics. We run webinars, share knowledge on blogs, creating whitepapers and more. Why? Because we believe that Big Data is an indispensable future of business. Understanding our clients' needs, we use a wide range of open-source solutions to choose the best ones. 2000
Meet our Big Data professionals!

Our team is made up of specialists in their respective fields, in a wide range of Big Data technologies.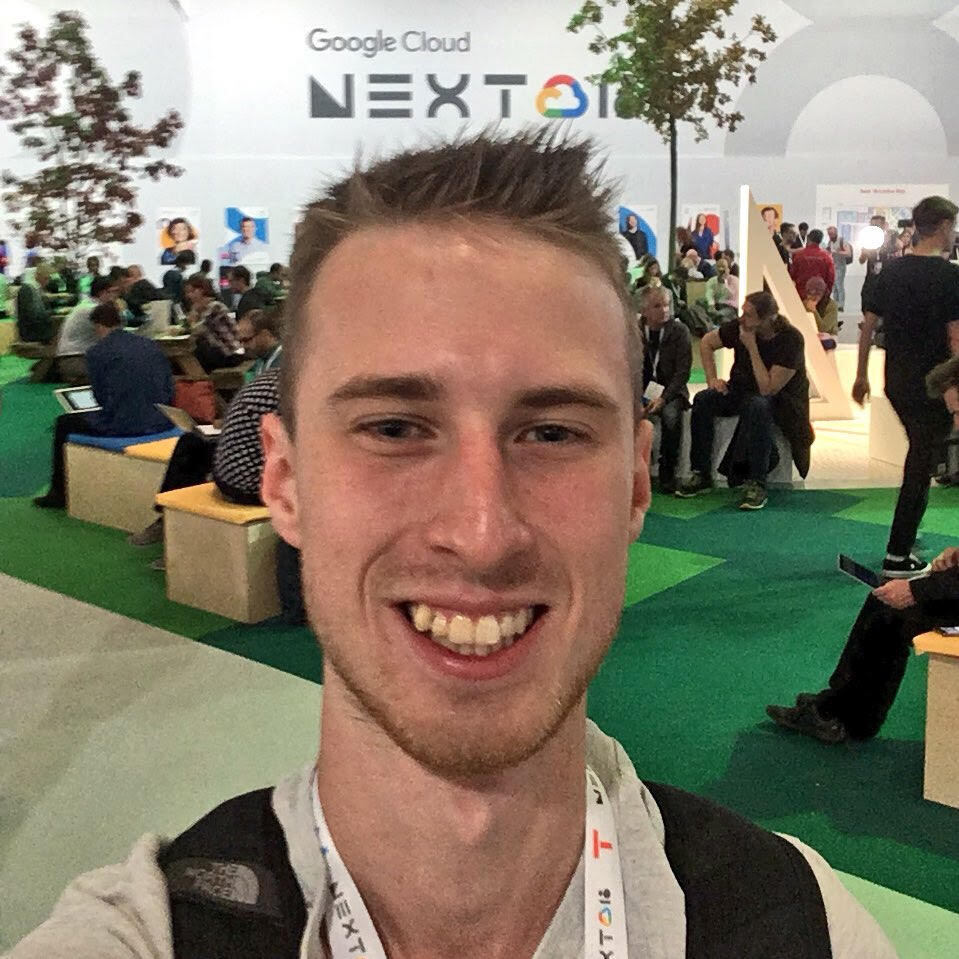 Piotr Pilis
Piotr has been working in Big Data for over three years, mainly in the Google Cloud Platform environment. In GetIndata, he implements Data Lake and implements analytical use-cases based on the Google Cloud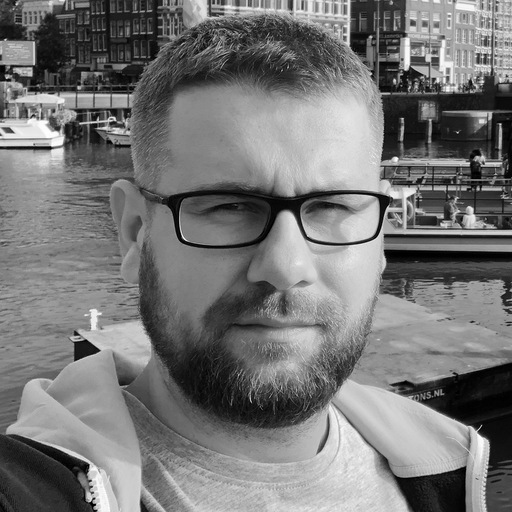 Paweł Leszczyński
He graduated from the University of Warsaw with a PhD, and has over seven years of experience in Big Data itself. He was involved, among other things, in the development and care of the optimal use of Hadoop and Kafka ecosystems. At GetInData, he has been creating a streaming data lake for a financial institution for a year and a half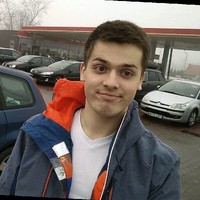 Tomasz Nazarewicz
Tomasz has over seven years of experience in the field of Big Data. In a GetInData he is Data Engineer, and mainly deals with data processing for a large client from the financial industry.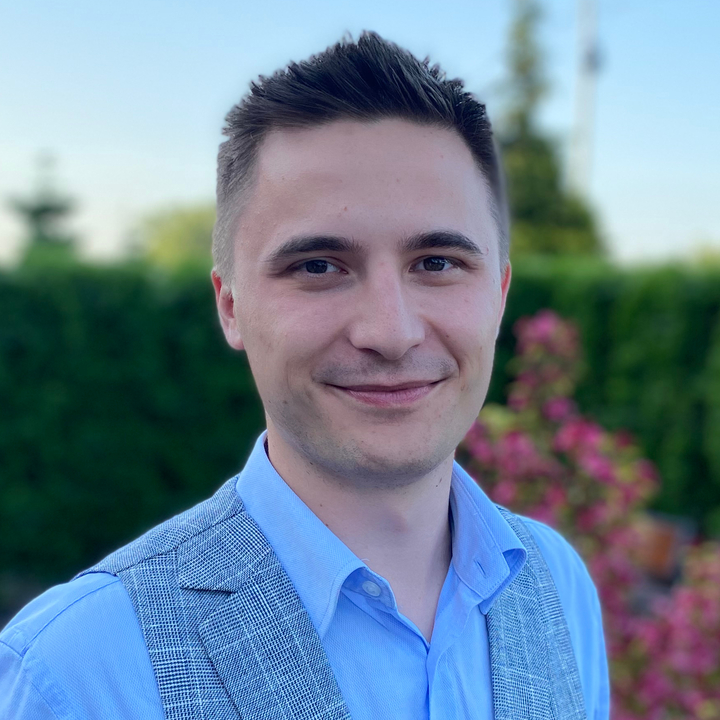 Marcin Zabłocki
Marcin is an engineer currently focused on delivering machine learning projects to production. He drives MLOps adoption and has experience with the full spectrum of machine learning projects - starting from research, though proof-of-concepts to the final product. Applied deep learning and NLP are his soft spot.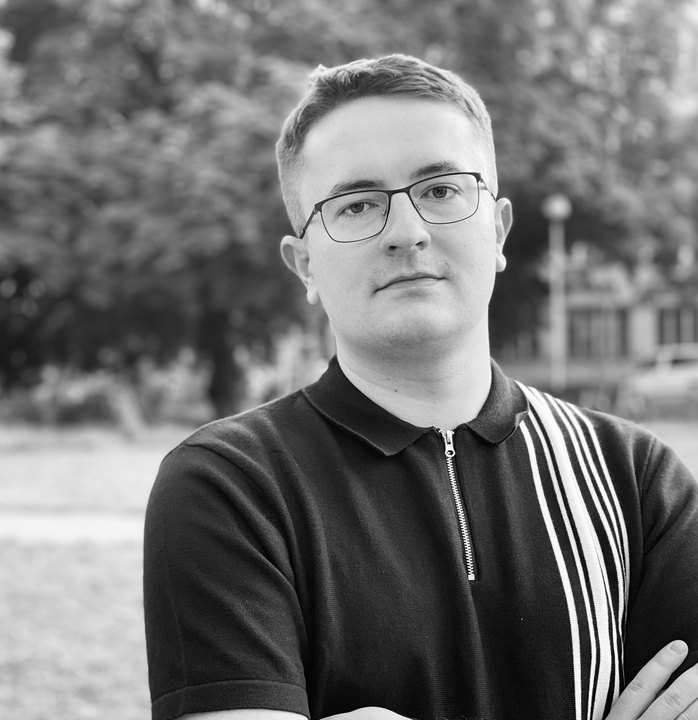 Jakub Jurczak
Jakub has over 5 years of work experience in the area of software engineering. In the GetInData he works as a Data Engineer in projects related with building Data Lakes. He also has 9 Google Cloud Platform certificates.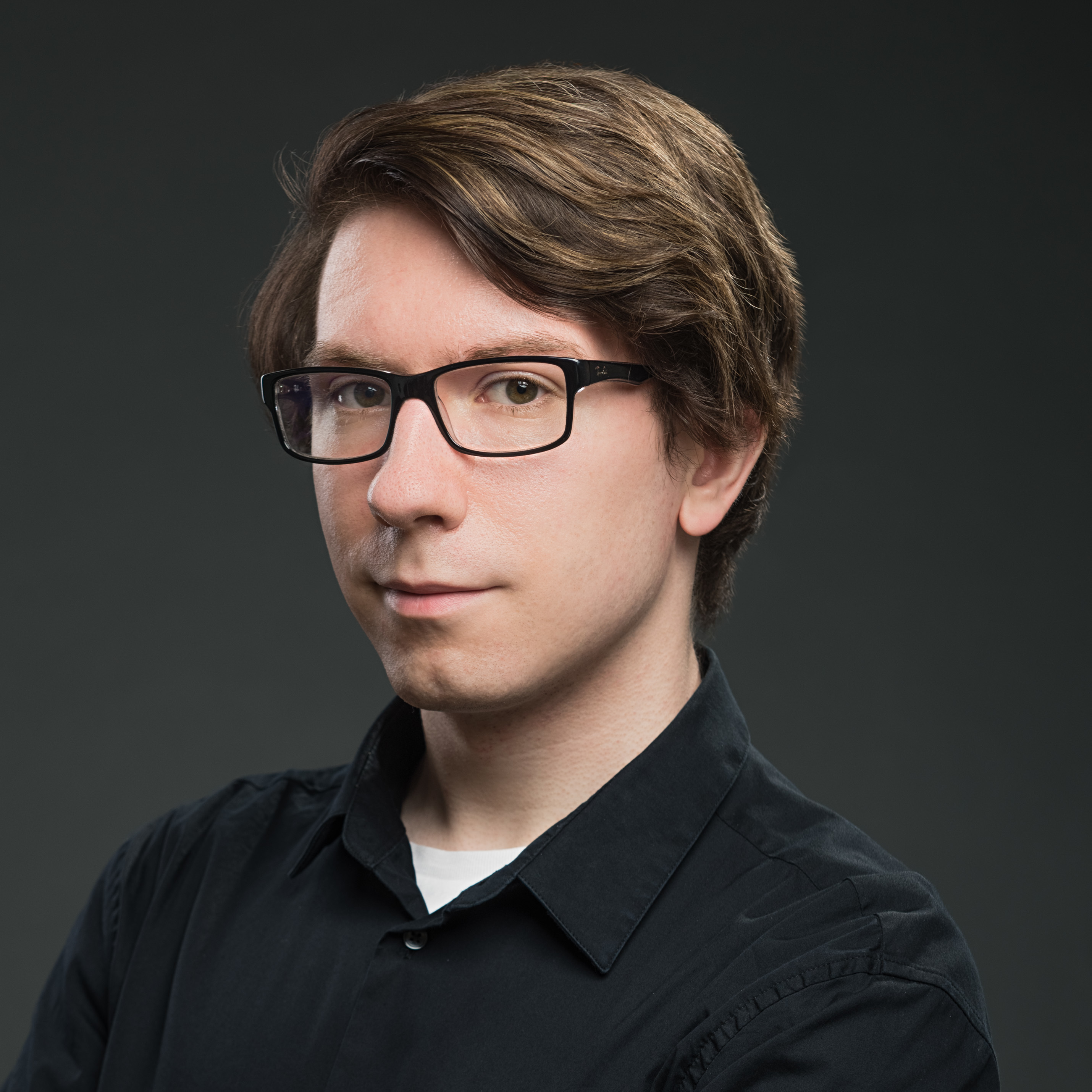 Adam Gościcki
Adam is a DevOps with over three years experience in Big Data. In GetInData he is mainly associated with Hadoop, GCP and AWS cloud providers, monitoring solutions and Terraform automation.
Big Data team
Yes, at GetInData we focus on Big Data. Our team, however, are people of flesh and blood, and apart from work, we also have other interests. You will meet us on bicycle routes, marathons, race tracks, yacht decks, conferences and technology events.
Our Big Data achievments
We should present our achievements now, but it would be better to give our clients a voice. They are the ones who will best say how Big Data solutions that we have implemented have helped their businesses.
Completed in half the estimated time and with a fivefold improvement on data collection goals, the robust product has exponentially increased processing capabilities. GetInData's in-depth engagement, reliability, and broad industry knowledge enabled seamless project execution and implementation.
GetInData had been supporting us in building production Big Data infrastructure and implementing real-time applications that process large streams of data. In light of our successful cooperation with GetInData, their unique experience and the quality of work delivered, we recommend the company as a Big Data vendor.
GetInData delivered a robust mechanism that met our requirements. Their involvement allowed us to add a feature to our product, despite not having the required developer capacity in-house.
Their consistent communication and responsiveness enabled GetInData to drive the project forward. They possess comprehensive knowledge of the relevant technologies and have an intuitive understanding of business needs and requirements. Customers can expect a partner that is open to feedback.
We sincerely recommend GetInData as a Big Data training provider! The trainer is a very experienced practitioner and he gave us a lot of tips regarding production deployments, possible issues as well as good practices that are invaluable for a Hadoop administrator.
The engineers and administrators at GetInData are world-class experts. They have proven experience in many open-source technologies such as Hadoop, Spark, Kafka and Flink for implementing batch and real-time pipelines.
Our clients trusted us not only because we are an experienced Big Data company
Big Data for Business

Do you want to know how we work with our clients and what business benefits can cooperation with us bring? Go to the "Big data for Business" page.

Read More

Knowledge base

If you want to know more about our experience in Big Data projects, meet our specialists, or see our projects, go to the knowledge base.

Read More
Contact us
Interested in our solutions?
Contact us!
Together, we will select the best Big Data solutions for your organization and build a project that will have a real impact on your organization.
---
What did you find most impressive about GetInData?
They did a very good job in finding people that fitted in Acast both technically as well as culturally.