Complex Copy Analyse your data stream in real time and make the most out of it
Thanks to Complex Event Processing platform you can analyse your stream of information and automatically take actions in real-time
How does the Complex Event Processing works?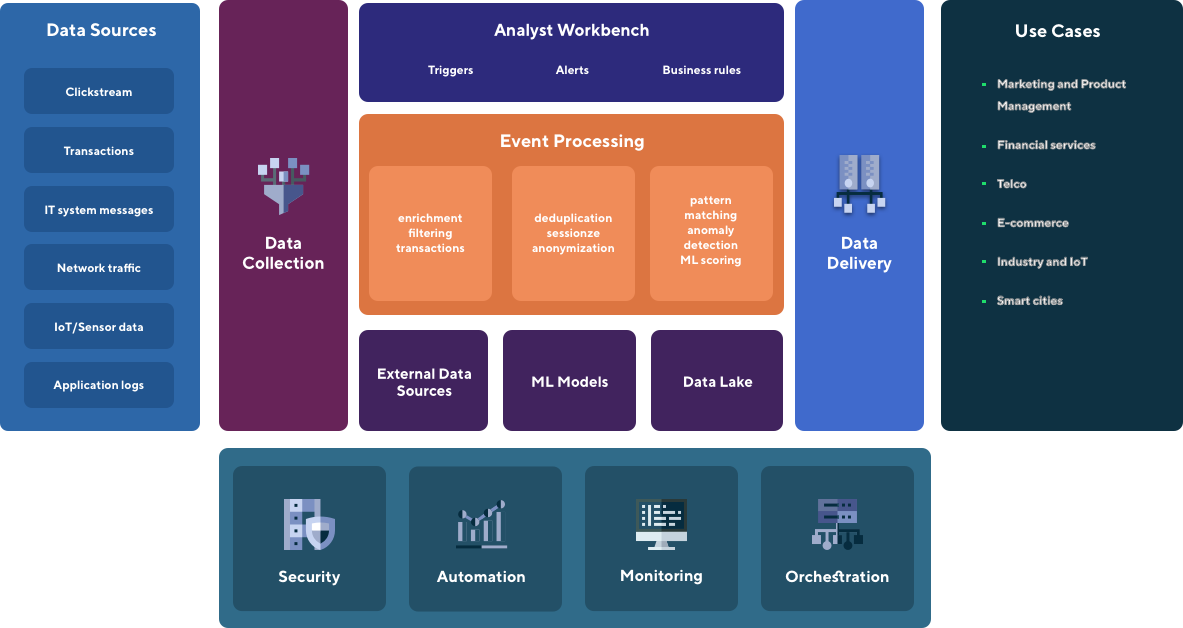 How does the Complex Event Processing works?
Get Free White Paper
Take a look at some of the big data projects delivered by our big data expert team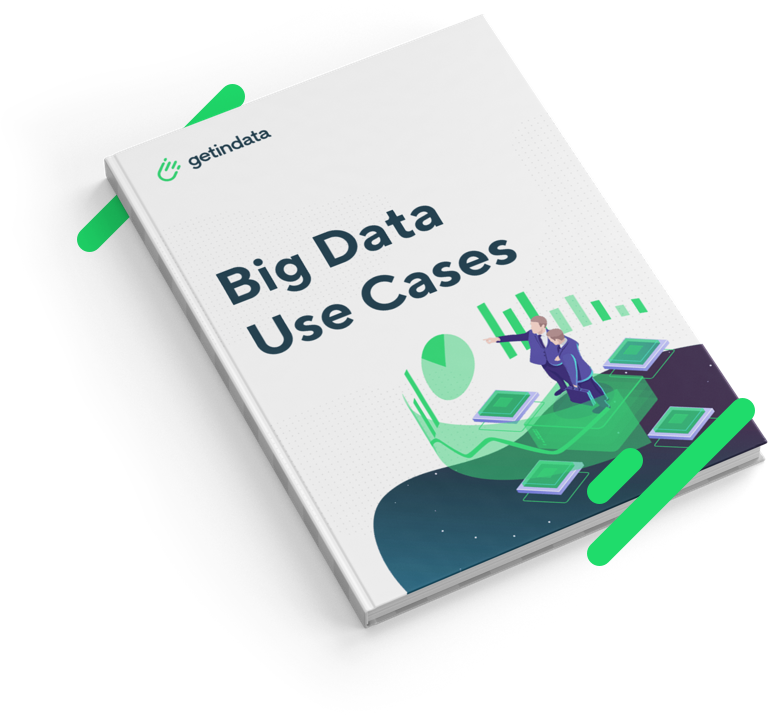 We build the solution together with you, so you can learn how to maintain and extend it in the future
Big Data focused

Prod application experience

Experts in event processing field

Open-source contributors

Our designs were battle tested

We support clients in all data needs
Why working with us?
Our Team of experienced architects, developers and data engineers have already completed a number of projects with real-time event processing build on top of Apache Flink. We regularly give presentations on international and local conferences and events.
Ready to build Complex Event Processing Platform?
Please fill out the form and we will come back to you as soon as possible to schedule a meeting to discuss about your event processing needs.
What did you find most impressive about GetInData?
GetInData is a relatively small agency with experienced professionals that enjoy and perform their job exceptionally well. Their attentiveness and code quality are impressive
Our project with GetinData was very focused on our core problem statement. We had a very clear bullseye to target. The team worked on a regular basis without needing too much involvement from our side.